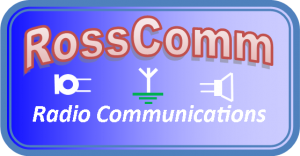 Would you like a link on this page?
Simply place our banner on your web site, send your graphic banner and web address to us at info@narsa.org.uk and we'll be happy to add a link to your web site on this page.
Banners should be no wider than 500 pixels and a maximum of 75 pixels high.